Summertime is ramping up and everyone's gearing up to take off to different destinations for summer vacation. While there are plenty of events and locations to look forward to, some states are going to enjoy a boost in visitors in August due to a very special astronomical event. This year on August 21, North Americans from Oregon to South Carolina will enjoy a spectacular total solar eclipse. According to this article, this is the first eclipse since 1918 to travel coast to coast across America. This rare occurrence is providing millions of people opportunity to watch a full solar eclipse. According to this list of fun solar eclipse facts, this is also the first eclipse in the southeastern United States since 1970.
How Solar Eclipses Work
A solar eclipse occurs when the moon passes between the Earth and our sun, effectively blocking out the sun's light either totally or partially, depending on the viewer's location. The path of totality, where you will see the eclipse at its fullest, is going to stretch from Salem, Oregon, east and south across the nation to Charleston, South Carolina. Viewers within the path of totality will see the full, total eclipse. Those outside the path will see a partial eclipse of the sun. Trying to view solar eclipses directly can cause significant damage to the eye. If you're interested in trying to view the solar eclipse, please check out NASA's guide to eclipse-viewing safety.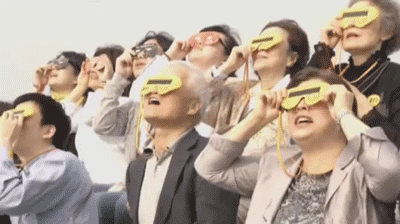 The "Great North American Solar Eclipse" is Big Business
Locations within the path of this coming eclipse are already seeing a big boost in hotel and travel bookings. Areas impacted by the eclipse are embracing this opportunity. If you're interested in traveling to see the eclipse, the American Astronomical Society has a list of the many events surrounding this rare astronomical phenomenon. With hundreds of thousands of tourists expected in some locations, some communities are foreseeing a need for improved cellular reception in their area in order to deal with the predicted increase in demand on the cellular networks. With so many travelers expected, those relying on GPS and cellular data for navigation will be in greater need of strong cellular signal. The eclipse itself is only expected to last a couple minutes, so arriving at a prime viewing spot on time is going to be very important for those seeking to watch the eclipse.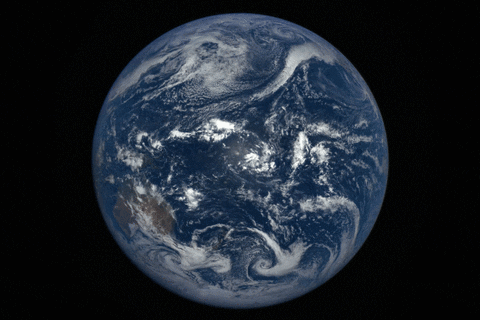 When you're traveling on the road, it's practically inevitable that you'll encounter some drop in signal. If you're relying on GPS to navigate whether through an on-board system in your car or on your phone, a dead zone can halt you in your tracks, literally. Happily, cell phone signal boosters designed for vehicular use can help keep you on the right path by boosting your cell phone signal. The outdoor omnidirectional antenna pulls in the available signal, and our booster amplifies it, where it is then redistributed to users inside the vehicle through the interior patch antenna. It also works in reverse, boosting users' cell phone signals from smart devices. The end result is faster data downloads and uploads, quicker text messaging, improved call quality and fewer dropped calls, as well as longer battery life for devices. Wherever you decide to travel this summer, HiBoost can help keep you connected.
P.S. If it just so happens you miss the eclipse, don't worry: there's another solar eclipse affecting North America in 2024.